Mattresses Near Me | Marbella Beds
We are the best mattress and bed supplier delivering 99% of our matresses and beds  within 48 hours of order.
Our mattresses comprise of the following:
Bagged Spring + Visco Mix
Soft-Medium Firmness (other options available)
28cm Deep (other depths available)
Side 1: 40mm viscose stretch fabric
Pocketed Spring Casing
Side 2: 40mm Viscose stretch fabric
HR 26k box around the perimeter (refers to High Resilience Mattress)
Anti-mold treatment
2 Year Warranty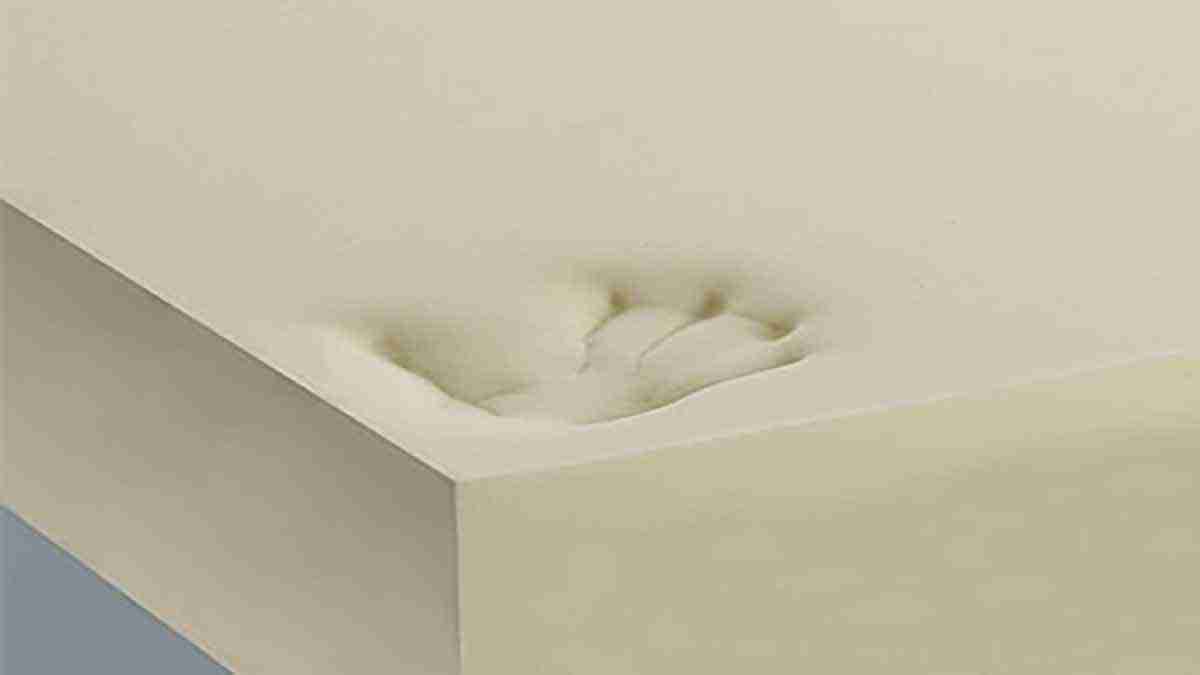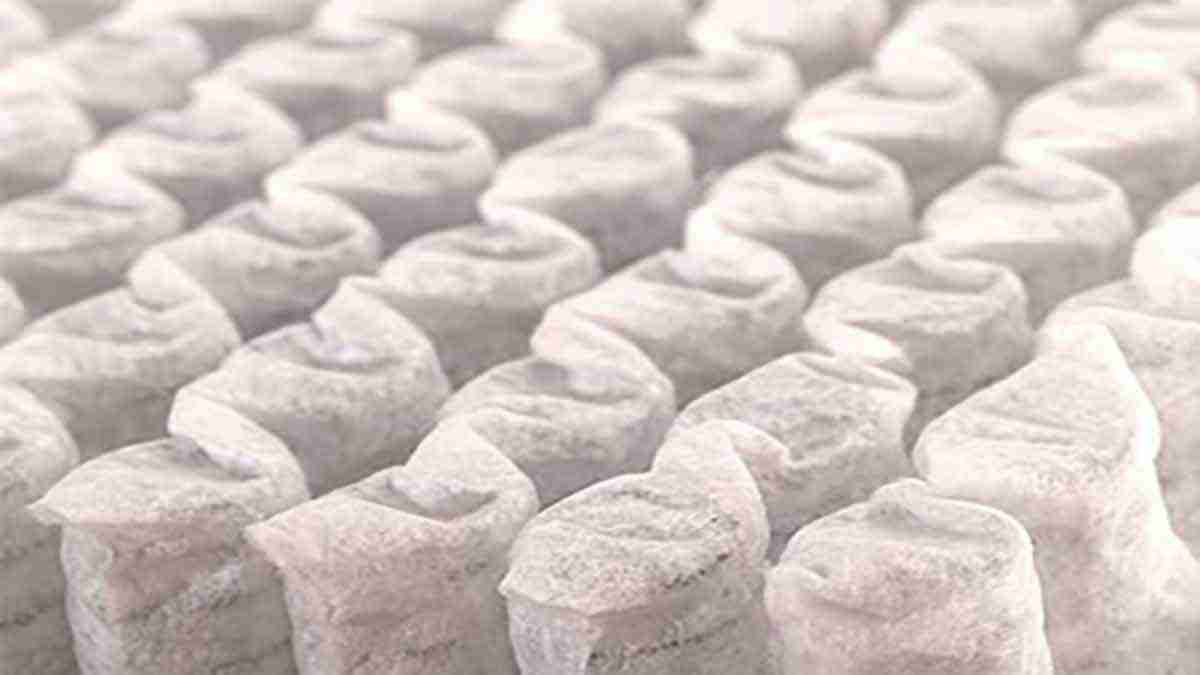 About Our Mattresses:
Have a 26KM3 density which helps the correct positioning of the body, increasing well-being and promoting rest.
2. Are manufactured under the highest European quality standards at our factory in Seville.
3. We take care of our planet, and it is important, which is why we are committed to products manufactured with respect for the environment.
4. Have greater volume, better finish, and better quality and comfort allowing for greater breathability.
5. Allow your skeleton, joints, and muscles to rest in perfect shape without pressure points that cause pain.
6. Have an exclusive antibacterial treatment in all our fabrics and fibers.
7. Adapt optimally to changes in temperature and facilitates heat dissipation.
8. Maintain weight independence during rest, which is very important to reduce disturbances caused by the movements of your sleeping partner.
9. Have antibacterial and anti-mite treatment for greater hygiene and protection.
10. Consist of materials that enable continuous air circulation, and therefore offer the best breathability of the mattress.
11. Do not produce allergic reactions and are ideal for people sensitive to bacteria and mites since it prevents their accumulation and proliferation.
12. Are capable of dissipating electrostatic charges.
13. We do not use substances harmful to health in the preparation of products. Our mattresses are suitable for sensitive skin.
14. Are totally adaptable, allowing the whole body to have more rest and better blood circulation.
15. Aid a deep and restful sleep.
16. Have a soft and pleasant fabric.
Pocket Spring Mattresses
What are pocketed springs?
Pocketed springs, or bagged springs, are independent springs integrated in fabric pockets. This system of springs so fashionable at present, was invented in the USA more than 80 years ago.
Pocketed spring mattresses offer the following advantages:
INDEPENDENT BEDS: The springs are not joined together, but the fabric pockets that wrap them are. This prevents them from transmitting movement, for example, in a double bed where two people sleep. Your partner will not bother you anymore! This is also in the case of two people of different weights, avoiding the "sink effect".
FRESHER MATTRESS: In pocketed springs mattresses, the air circulates more easily, allowing the mattress to breathe and therefore making it much cooler. Of course, your room needs daily ventilation to prevent the appearance and accumulation of moisture.
NOISE-FREE: Unlike traditional mattresses where the springs are joined together and generate noise, pocket springs are not a problem, as they are lodged inside independent fabric pockets, removing any friction between them.
HYGIENIC: The springs are made of special material and undergo a baking process that prevents rusting, in addition to having an EPOXY paint finish. Even so, if, over the years, some small rusting occurs, it will never extend to the mattress as it goes inside the fabric pockets.
ERGONOMIC: Maximum adaptability that is combined with viscoelastic memory foam for maximum comfort.
All are manufactured in Seville by hand offering the best quality.
HR Mattresses
HR mattresses are mattresses composed of what we commonly call foams. But it is not just about foams, in the world of sleep, they are technical foams due to the magnificent properties they contribute to our sleep and rest, eliminating the pressure that is exerted on our body by traditional spring mattresses for example. HR or High Resilience mattresses refer to the High Resilience properties of their materials, that is, flexibility, resistance, and damping. Resilience is the ability of these foams to recover their initial state after being subjected to pressure.
HR mattresses are manufactured from the chemical compound Isocyanate. To distinguish among the different qualities, density and the amount of isocyanate used in their composition are usually taken into account and are measured in relation to their weight and volume. Thus, a quality HR will be starting off at densities greater than 20 or 25 Kg per cubic meter. Our mattresses are 26k per cubic meter around the perimeter.
The high resilience material is the usual basis of viscoelastic memory foam mattresses.
As with other types of mattresses, there are very different qualities, the most economic technical foams having the least density in their composition. This mainly influences the ultimate durability of the product. Density is not directly related to firmness or breathability. These other properties of the material will depend on its chemical composition, its manufacturing process (some manufacturers speak of open or closed pores), or even its shape or profile.
When selecting the most suitable mattress for you, take also into account the layers of shelter or padding, which combined with the high-resilience HR base, will make your mattress more or less ergonomic, firm, cozy, or cool.